In this eBook I share my personal journey of dealing with self-harm scars, embarking on a breakthrough procedure and a step-by-step guide on how you can do the same.
Packed with practical guidance on how to live your life with scars and overcome your limitations, this book is perfect for anyone facing the social stigma of having scars.
The Only Book Which Covers All the Steps of This Breakthrough Procedure
I was struggling for years. I didn't know what to do about my self-harm scars. I couldn't take part in all the activities and enjoy life.

I had to face it - I was miserable.

I knew I had to do something. I had to take back control of my life. So I researched and found this procedure that worked for me.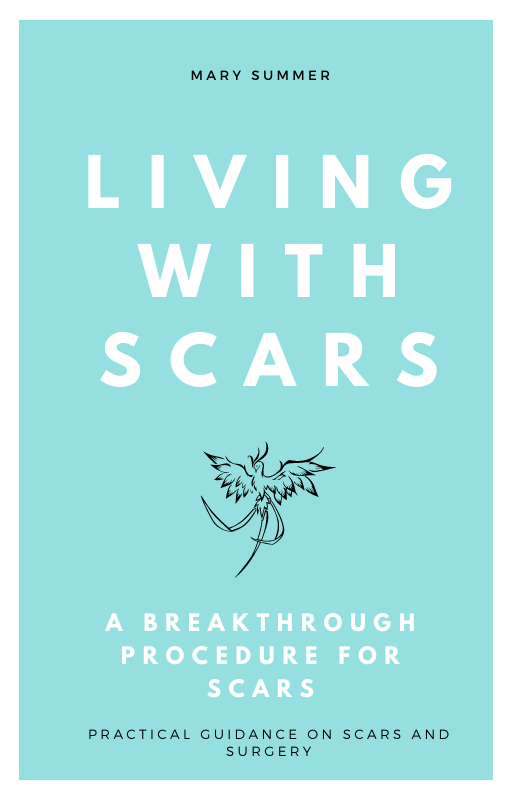 See How Others Found This Book Useful
There are many stories our there. Many brave souls and survivors. Don't let your past define your present.
I was looking around to find the best scar treatment, but I wasn't sure which one would give me the results I wanted. After reading about Mary's journey I feel more confident to make my choices.
My son has been very unhappy with the way his scars looked. This was holding him back from joining his friends on trips and playing sports. I wanted to understand how he feels and find a way to help him overcome this. This book has been really helpful!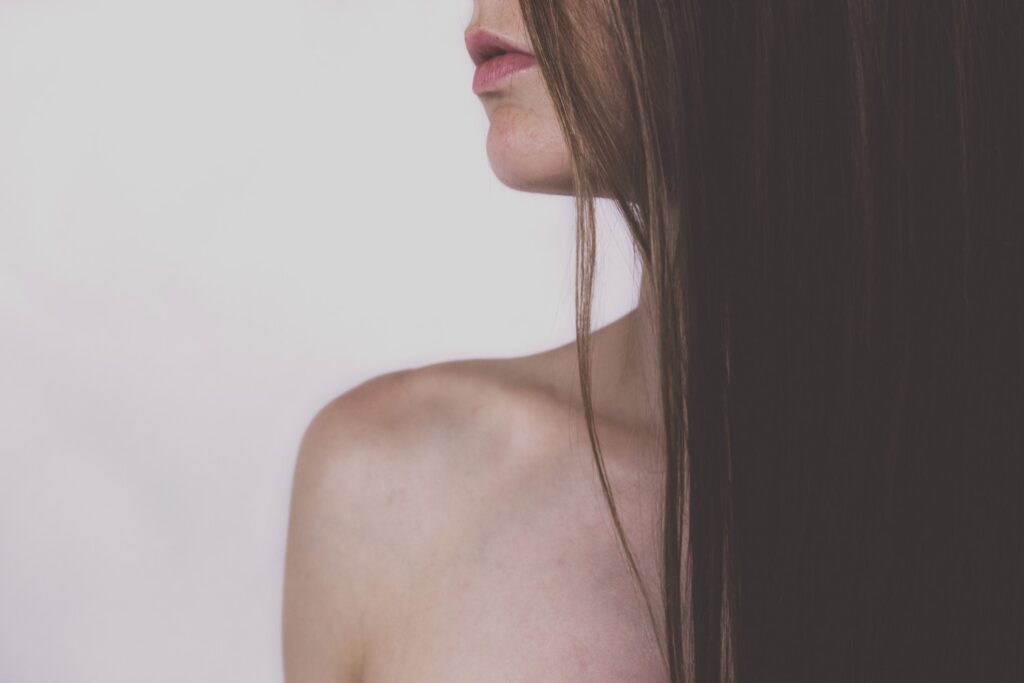 Hey, I'm Mary. I'm a survivor and I want to help you
I've written this book to help anyone who is considering ways of treating their self-harm scars. This is for those who would like to learn more about the breakthrough procedure I went through.